Back to all posts
Posted on
DTHS Fall Awards Night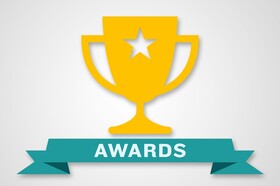 DTHS Fall Awards Ceremony
Set for Thursday, December 17th.
At David Thompson we believe that it is important to give public recognition to our students who earned awards during the 2019/2020 school year, as well as to those who have made these awards possible. We are hoping this acknowledgement can take place later in the year. We have set the date for Awards Night for Thursday, December 17. The format for the evening will  depend on the situation with COVID at that time and will likely be a smaller event than usual, with emphasis on the more major awards. 
Stay tuned for more information as it becomes available!